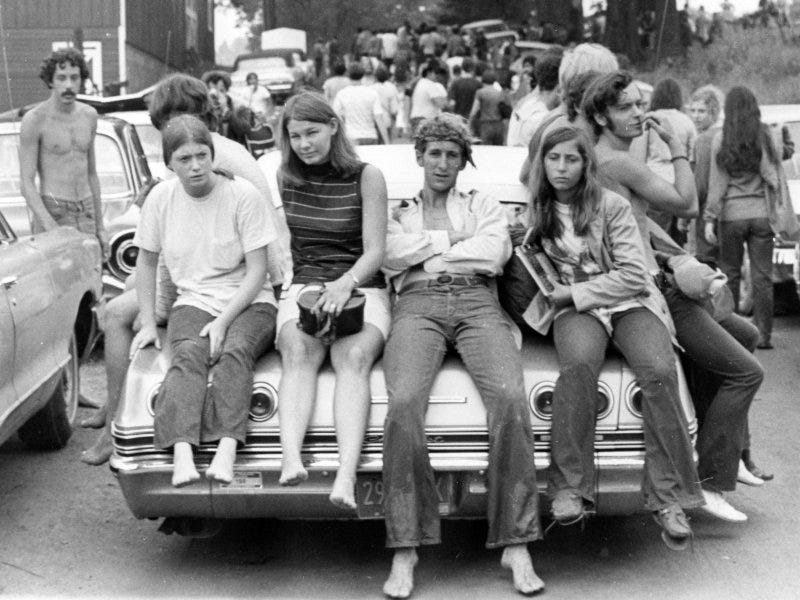 Apr 15, 2021 • 24M
Psychedelic Culture, LSD Research, Government Corruption, and Making Change
What can we learn from the past for today?
This episode is for paid subscribers
Hello everyone, I hope you all are having a wonderful week! Here is a journey into the mind that hopes to provide you something to contemplate.
As always, thank you for your support on this mind exploration journey I've taken, I truly appreciate the support and your kind words.
Also, feel free to comment your thoughts in the comment section:)
This episode is for paid subscribers